The 48th House District includes the Southside Virginia communities within most of Pittsylvania County, most of Henry County, and the City of Martinsville. The individual voting precincts of the district are displayed in the map below.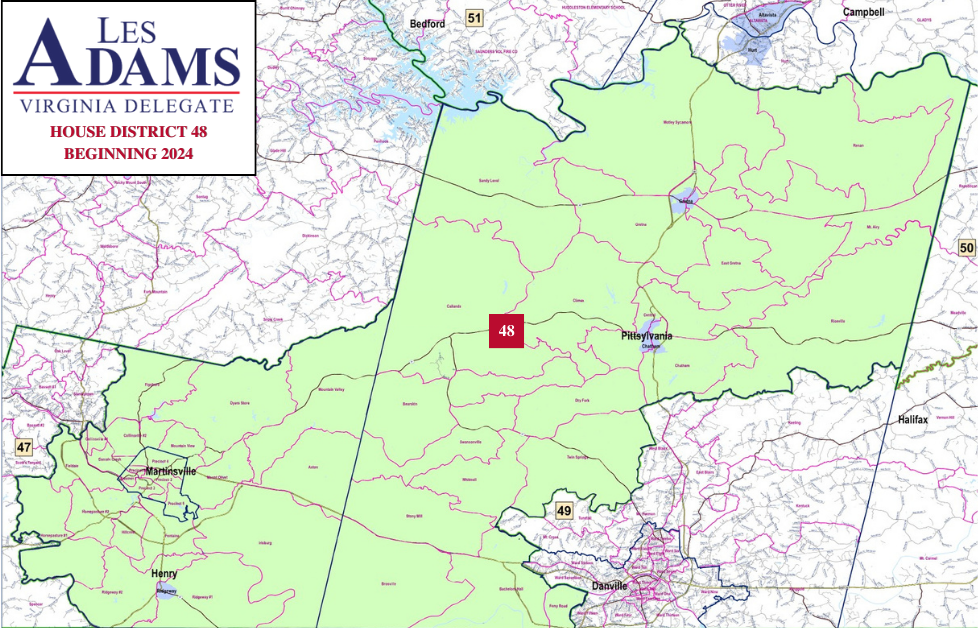 Prior to the recent redistricting, Les Adams represented the people living within the 16th House District. Please see the map below for a comparison of those precincts to the ones within the current 48th House District.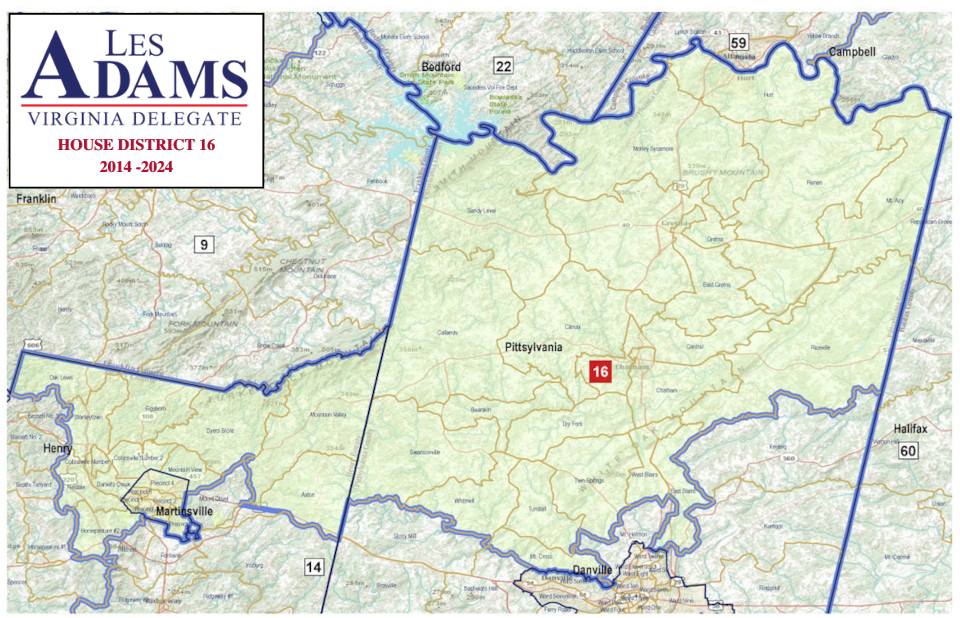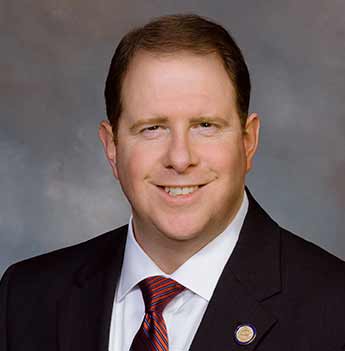 To verify the House District in which you reside, please visit the "Who's My Legislator" service sponsored by the Virginia General Assembly.